UBISOFT
Assassin's Creed Odyssey
2018-2019
The Lost Tales Of Greece is a free episodic quest lines proposed to all Assassin's Creed Odyssey players, recurring in-game events like new mercenaries and daily/weekly contracts, new mythical creatures, a new game plus mode and the Discovery Tour, an "educational tool will let players explore the game world in a conflict-free environment and learn about Ancient Greece's monuments, culture and history."
We came up with different explorations and with Ubisoft team we kept the idea to create an old book cover to illustrate the variety of adventures that will be experienced by the players.
The KV
---
The Concept


We've decided to illustrate this special episodic quest as it was a old book cover. We played with objects and characters from Odyssey to show the variety of adventures.
---
Story Visuals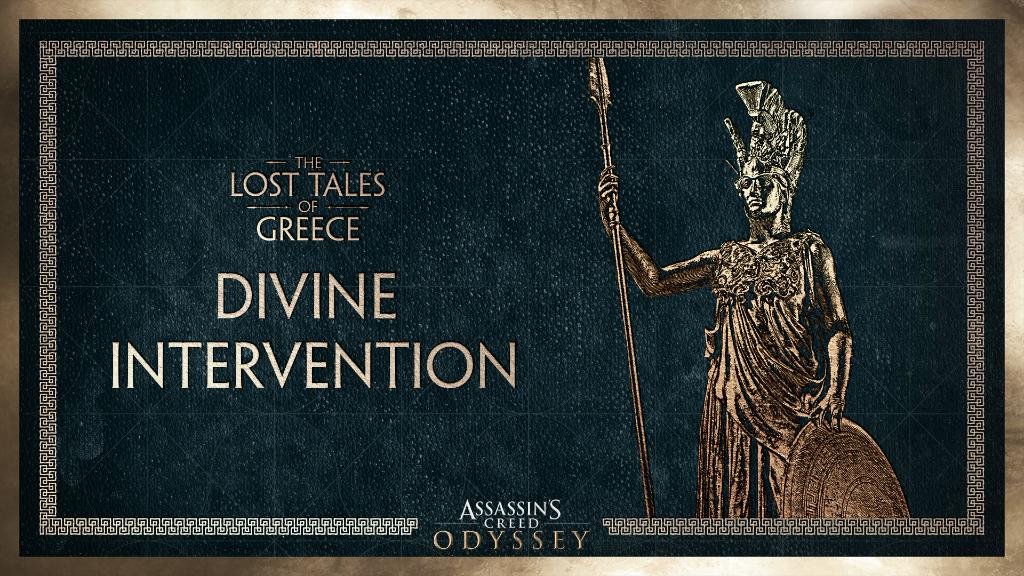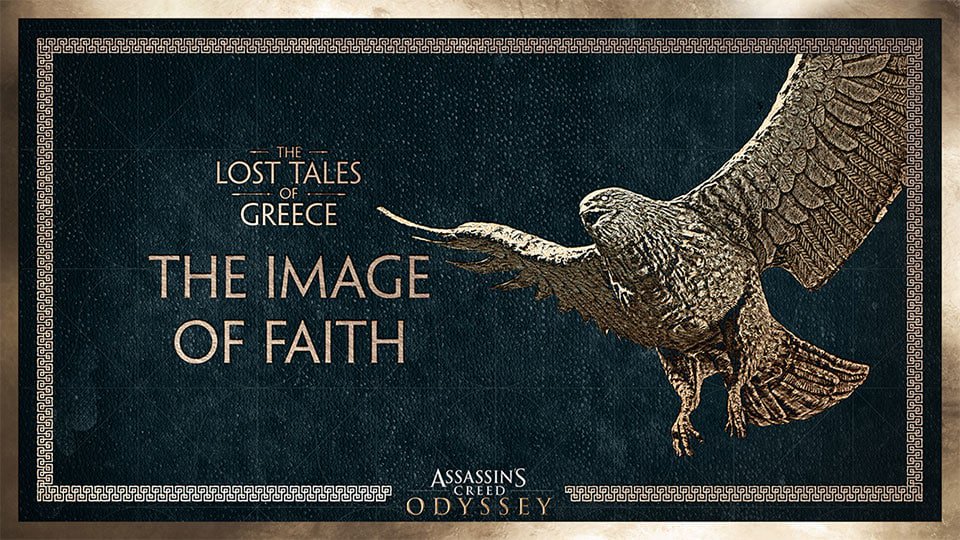 ---
Explorations
---
Ubisoft Montréal Credit List

Creative Director: Fabien Troncal
Visual Executions: Helix

Mathematic Credit List

Art Director: Mathias de Garidel
3D Designer: Bastien Muller
Producer: Alexandre Pagot