Louis Roederer x Philippe Starck
Brut Nature
2014
A conversation between a famous old Champagne house and a renowned designer draws the lines of a natural wine conception.
---
---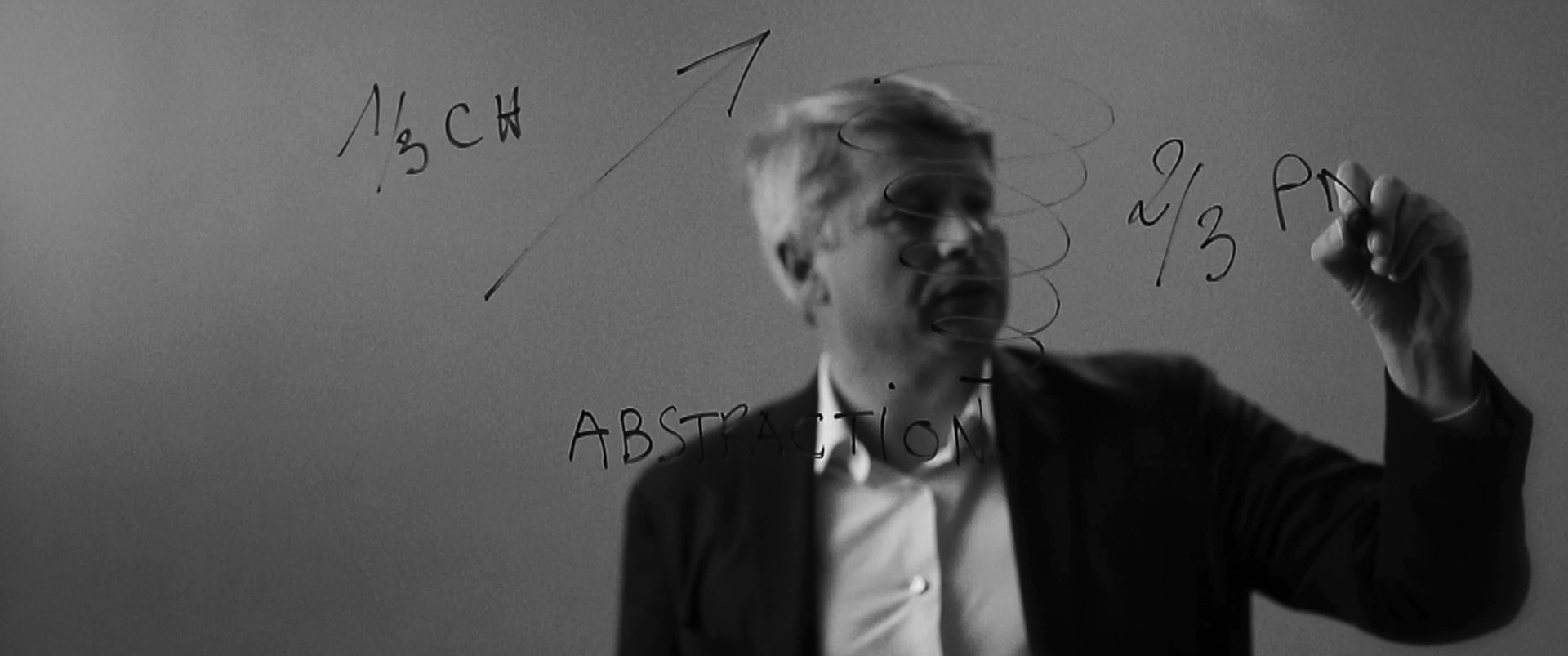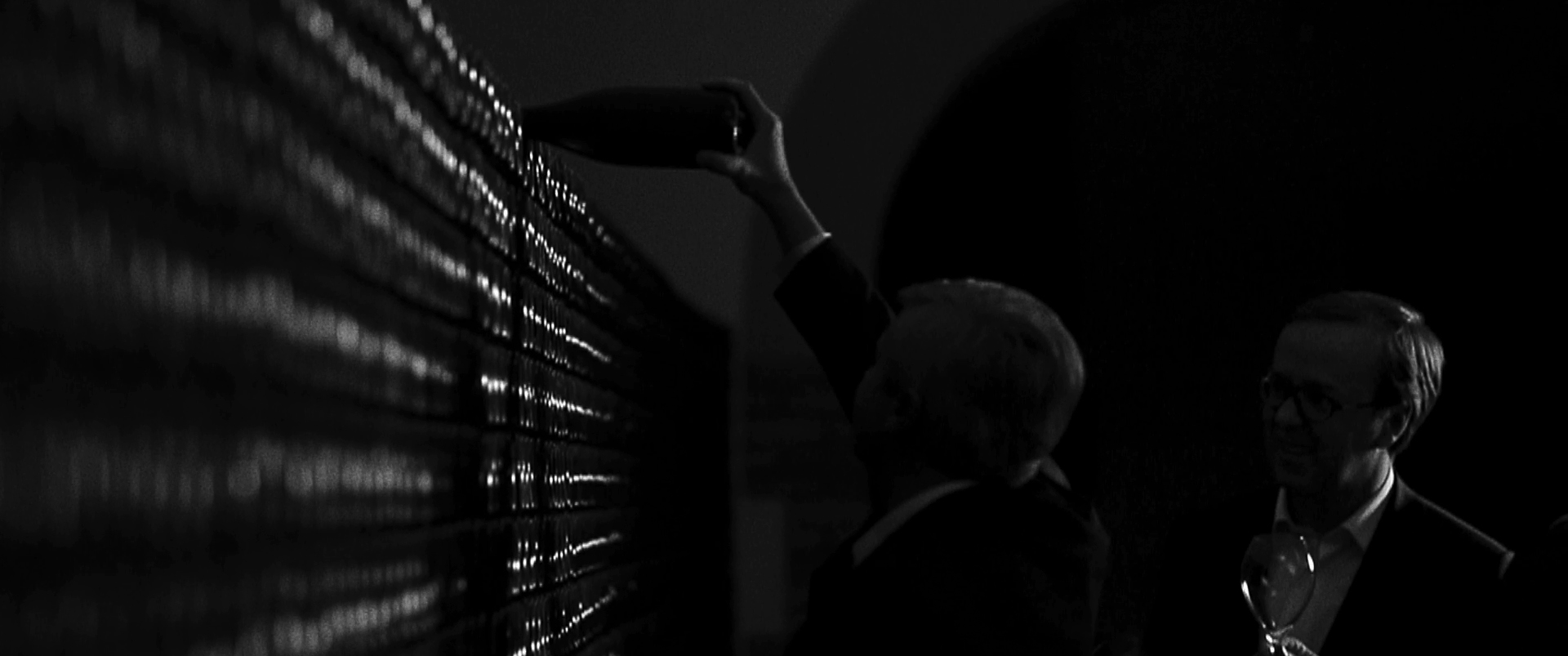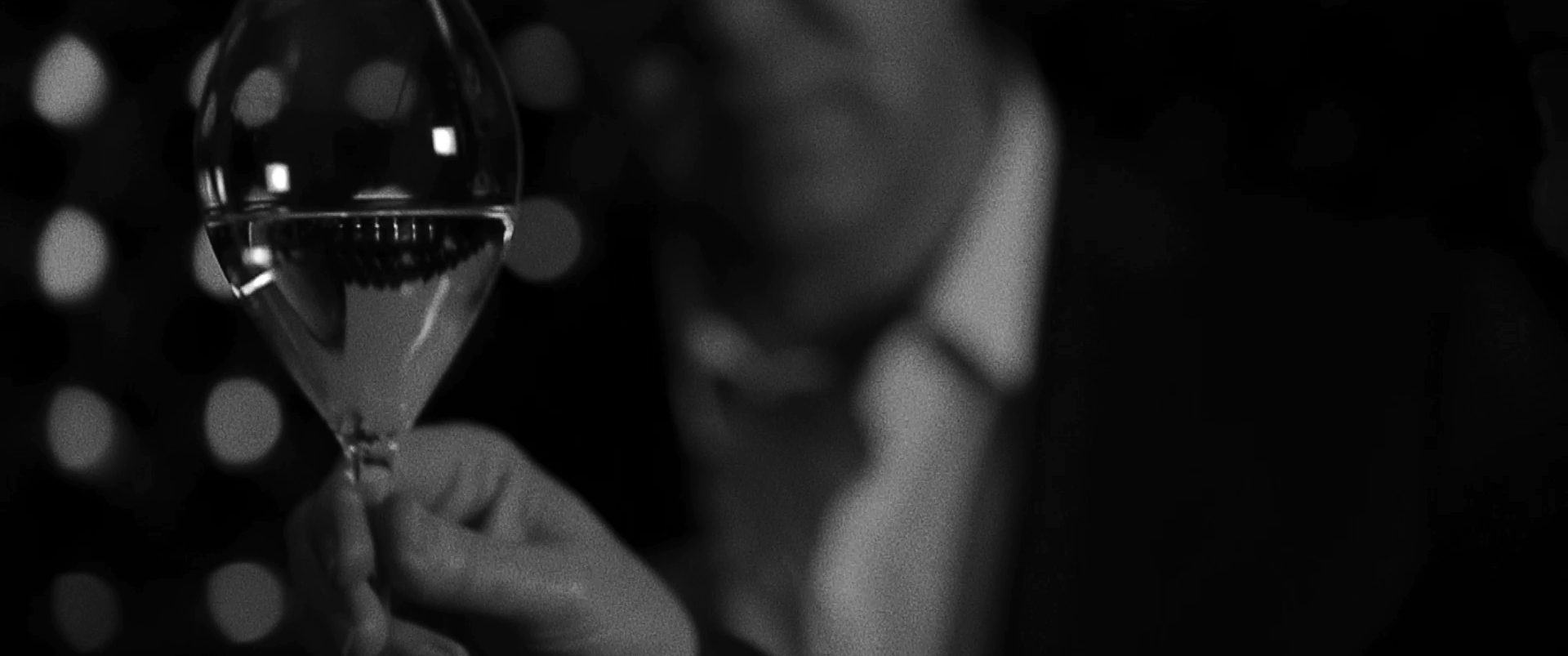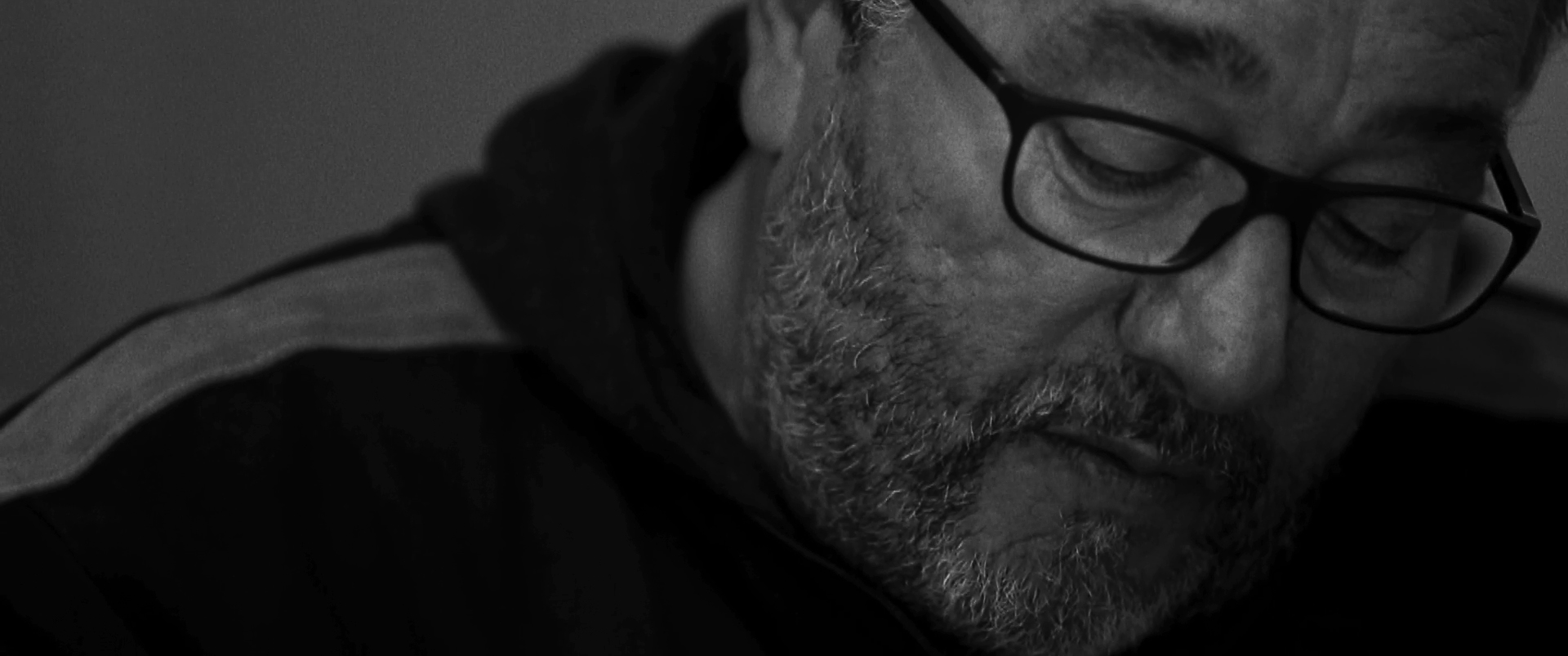 ---
Our Concept

When Louis Roederer approached us with the idea to create an interview with Philippe Starck explaining the creative process behind the teamwork between the House and him, we instantly thought about creating something more sophistical than a classic interview.

By telling us, the special Brut Nature making process, Roederer gave us the idea of this conversation settled between Philippe Starck as a visionary, Jean-Baptiste Lécaillon as a tasting magician and Frédéric Rouzaud as the guardian of Roederer's values.

With my crazy team player Nans Noiron, we found the idea to put these words on a window glass to create a visual conversation between the Creator and the Cellar Master. We called our dear Simon Éléphant to take control of the story with our King's Light in chief Franck Noëll to shoot this journey together. We found the Main Hall of Roederer's main house in Reims as the perfect place to put our characters and let them having a nice discussion about their feelings and their approach. Then we followed them into the cave where they had the privilege to do a wine tasting of their precious juice.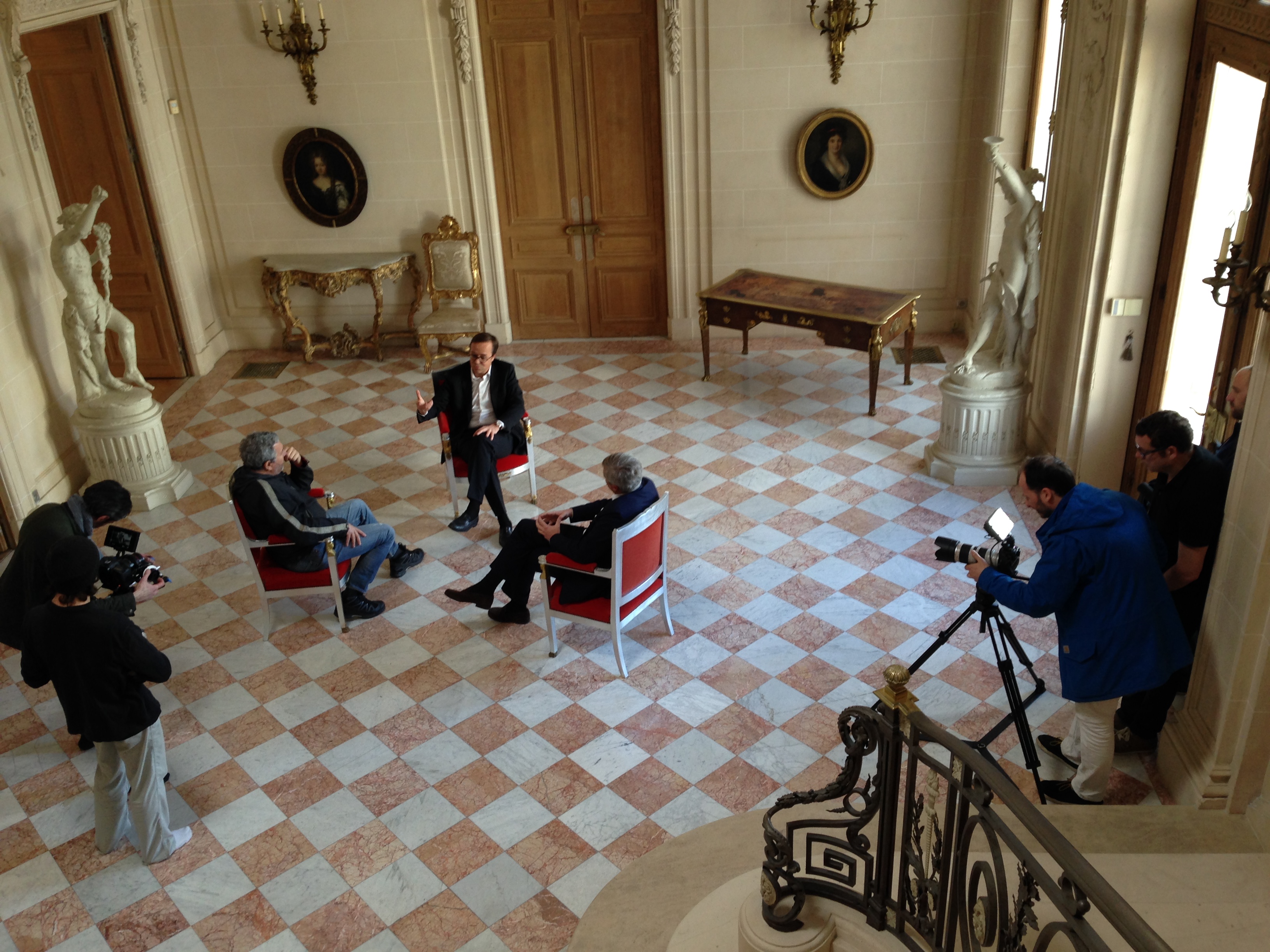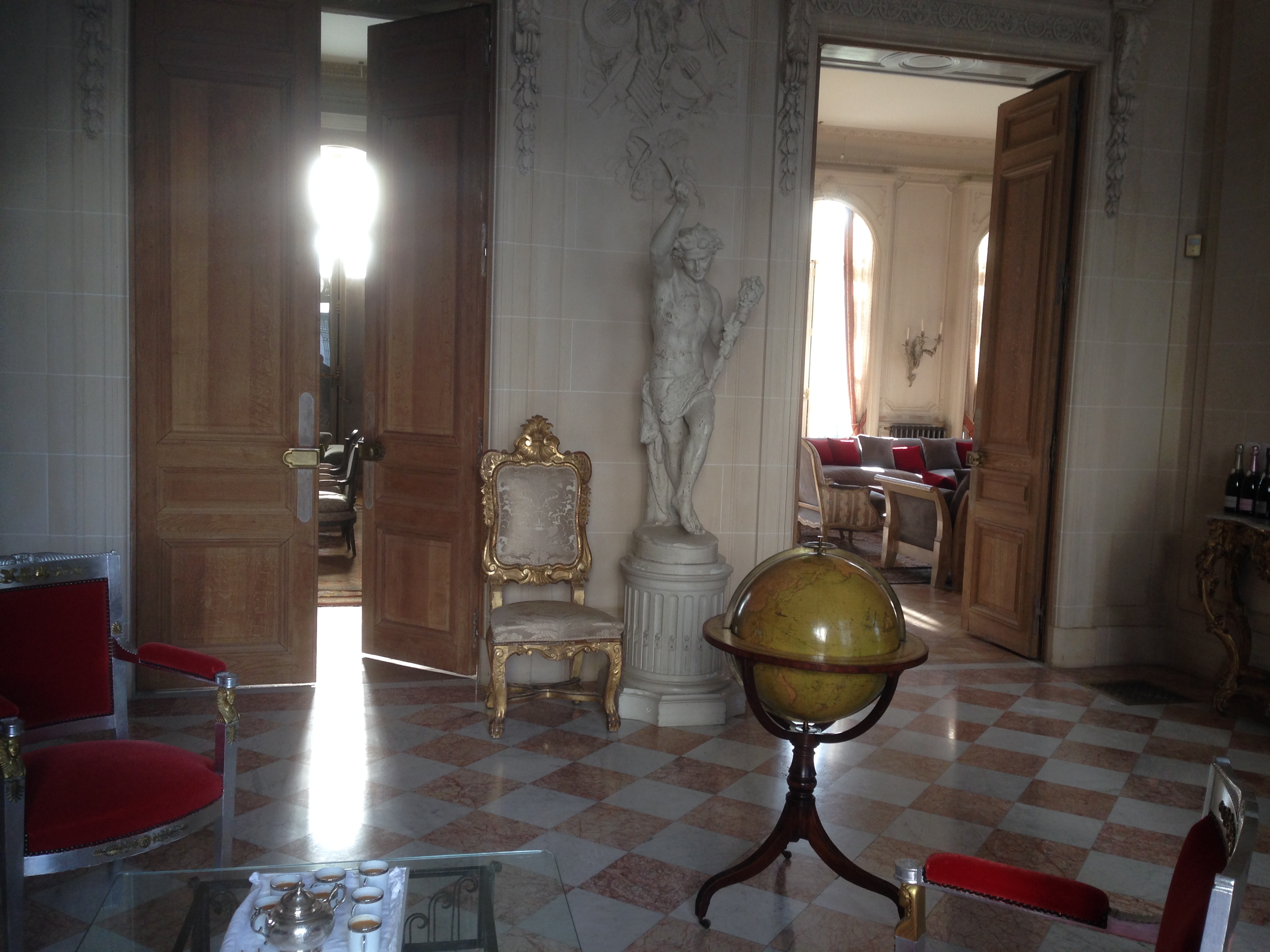 ---
Art Director & Copywritting

at Zorba Paris
for Louis Roederer

Zorba Credit List

Director: Simon Éléphant
DOP: Franck Noëll
Creative & Art Direction: Nans Noiron & Mathias de Garidel
Sound: Arnaud Morel d'Arleux
Producer: Julie Alcaraz
Music: Jérome Laperruque

Louis Roederer Credit List

Creator: Philippe Starck
Chief Executive Officer: Frédéric Rouzaud
Cellar Master: Jean-Baptiste Lécaillon