Porsche Carrera Cup Asia
Made Of
2018
The Porsche Carrera Cup Asia took place 15 years ago for the very first time. Porsche asks us to create a special climax around this special anniversary that brings together everything that makes this unique competition.

A tribute to people, stories, innovations and emotions creating this memorable unique competition. A journey into the past, the present and the future of Porsche motorsport culture.
---
Campaign visuals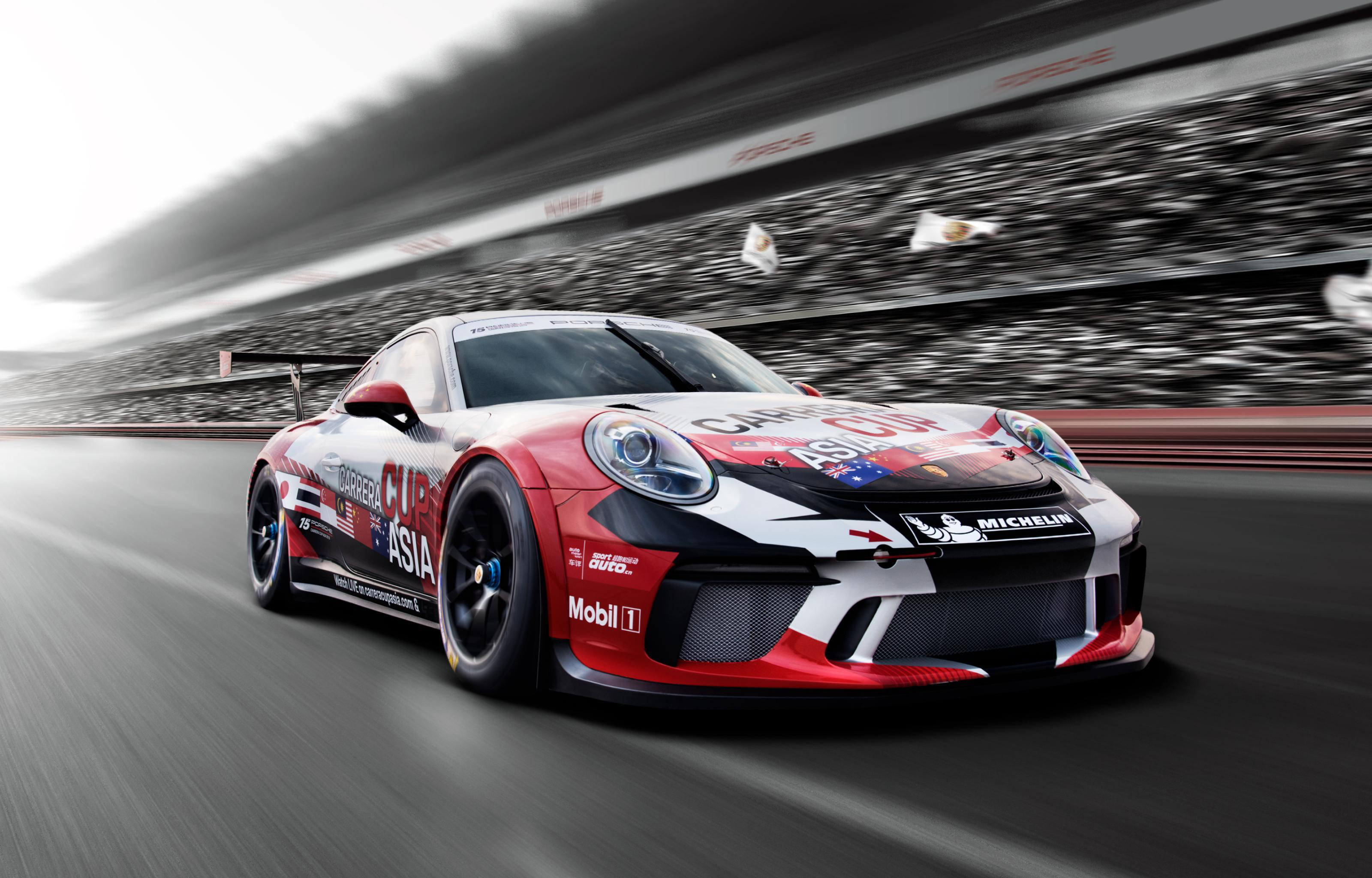 ---
Our idea


The very simple idea was to rally cry everyone and everything under the main statement: "Made Of ..." - easy to decline on all supports & medias.
---
Hospitality Area at stops


---
Hospitality Area at stops


---
Brand Identity & Applications


---
---
Opening Party


---
Creative Director, Art Director, Scenography

at Auditoire Shanghai
for Porsche

Auditoire Shanghai Credit List

Creative Director: Mathias de Garidel
Production: Auditoire
Managing Director: Antoine Gouin
Technical Director: Charles Trigueros
Account Manager: Dennis Brandt
Photographer: Mark Gong
Graphic Designer: Yiki You
Cup Car Sticker Digital Artist: GaazMaster

Video Production: id Creations
Producer: Fabian Sommer