Payot Paris
Brand Movie
2012
Inspired by the gestures created by Nadia Payot, we created a parallel between SPA treatments and daily gestures.

---
---
Our idea


The language of beauty is a fundamentally body language.
We wanted to translate visually this language by creating a parallel between professional skincare gestures and gestures punctuating our daily life highlighting the expertise created by Nadia Payot, inspired by dance movements.
---
BTS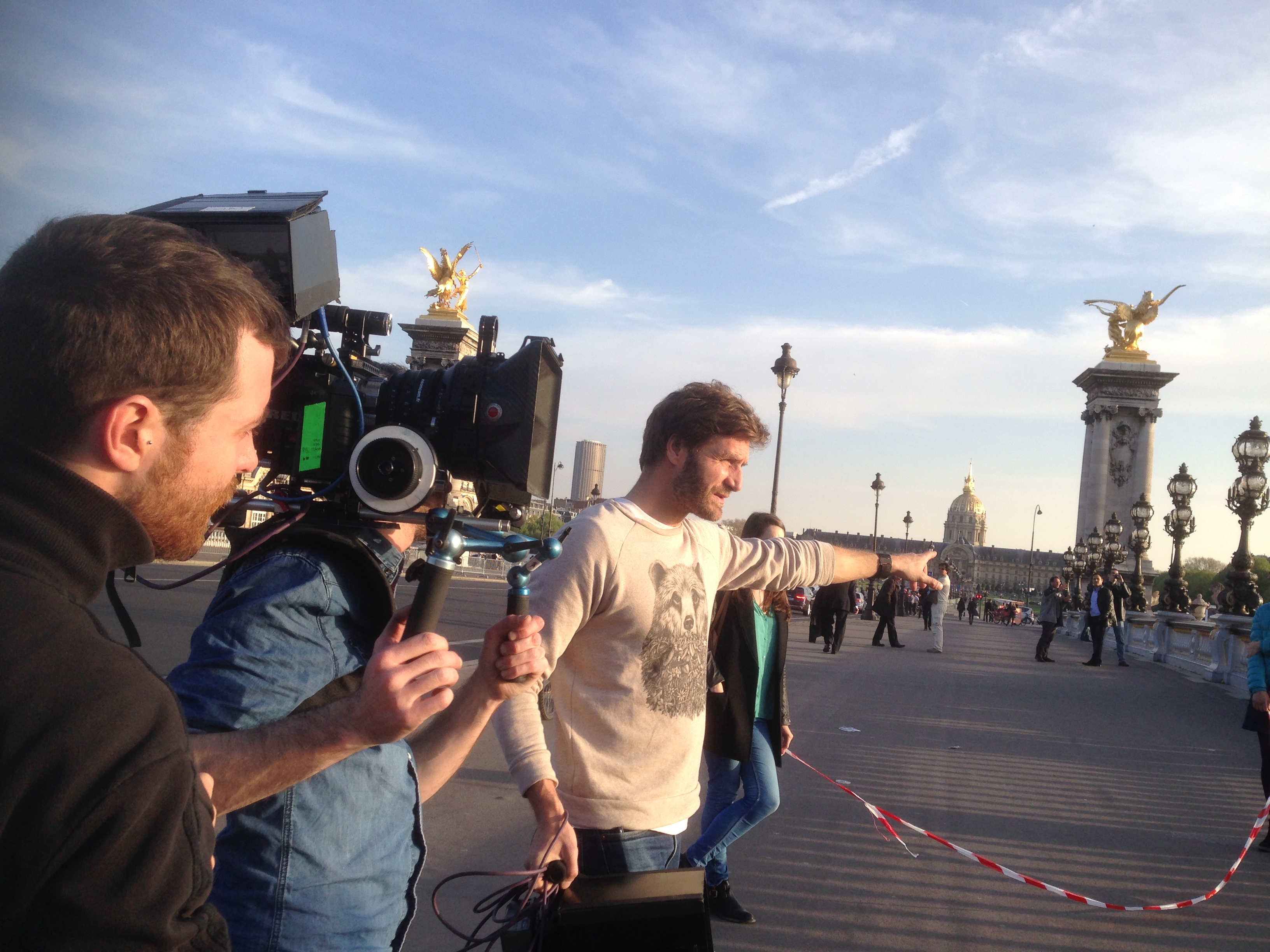 ---
Art Director, Copywritting

at Zorba Paris
for Lancôme Paris

Zorba Paris Credit List

Director: Éric Rebut
DOP: Thomas Collard
Creative Direction: Nans Noiron, Mathias de Garidel

Production & Post-Production: Zorba Paris
Managing Director: Olivier Mardi
Producer: Joyce Menger
Executive Producer: Julie Alcaraz
Compositing: Fabrice Thumerel