Lincoln
Navigator Launch
2018
Lincoln approached Auditoire because they wanted to challenge the conventional auto-launch format in China to present the new Navigator.Teaming up with the true warrior, best scenographer and my friend Benoit Munoz, all together we worked in the initial event concept and creative development to crack some unconvenional automotive launch format.

At the end of the initial creative research, we came up with an unusual narrative, combining digital storytelling and immersive theatre.

Guests were first invited to sit in a kind of classical conference setup but they were surprised to be invited backstage, split into smaller groups for an Adventure trail through a "mysterious forest", "unchartered canyon" and "fearsome bayou". RFID bracelets and a special mobile app allowed them to interact with the landscape and truly live an off-road experience.
---
Mysterious Forest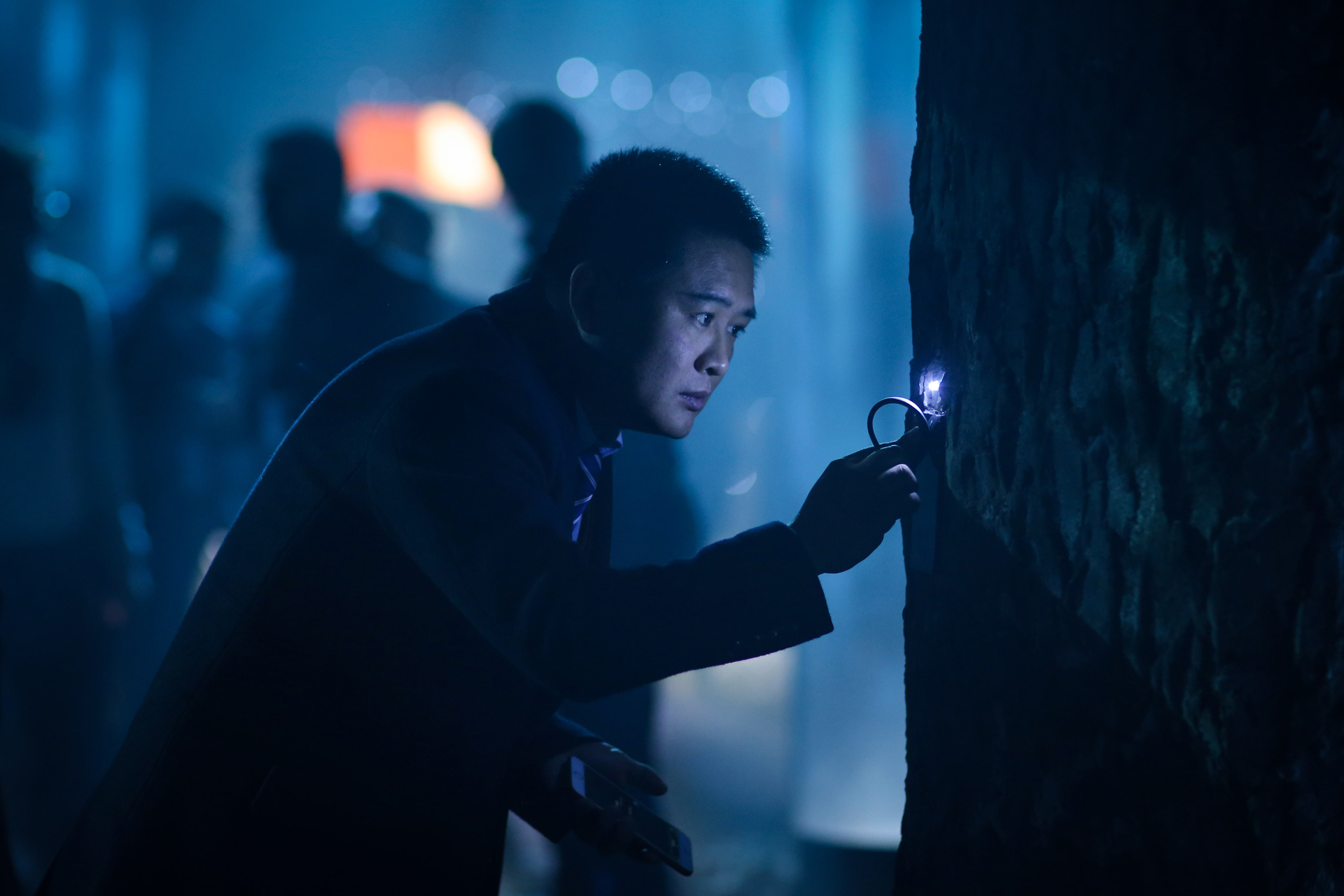 ---
Unchartered Canyon
---
Fearsome Bayou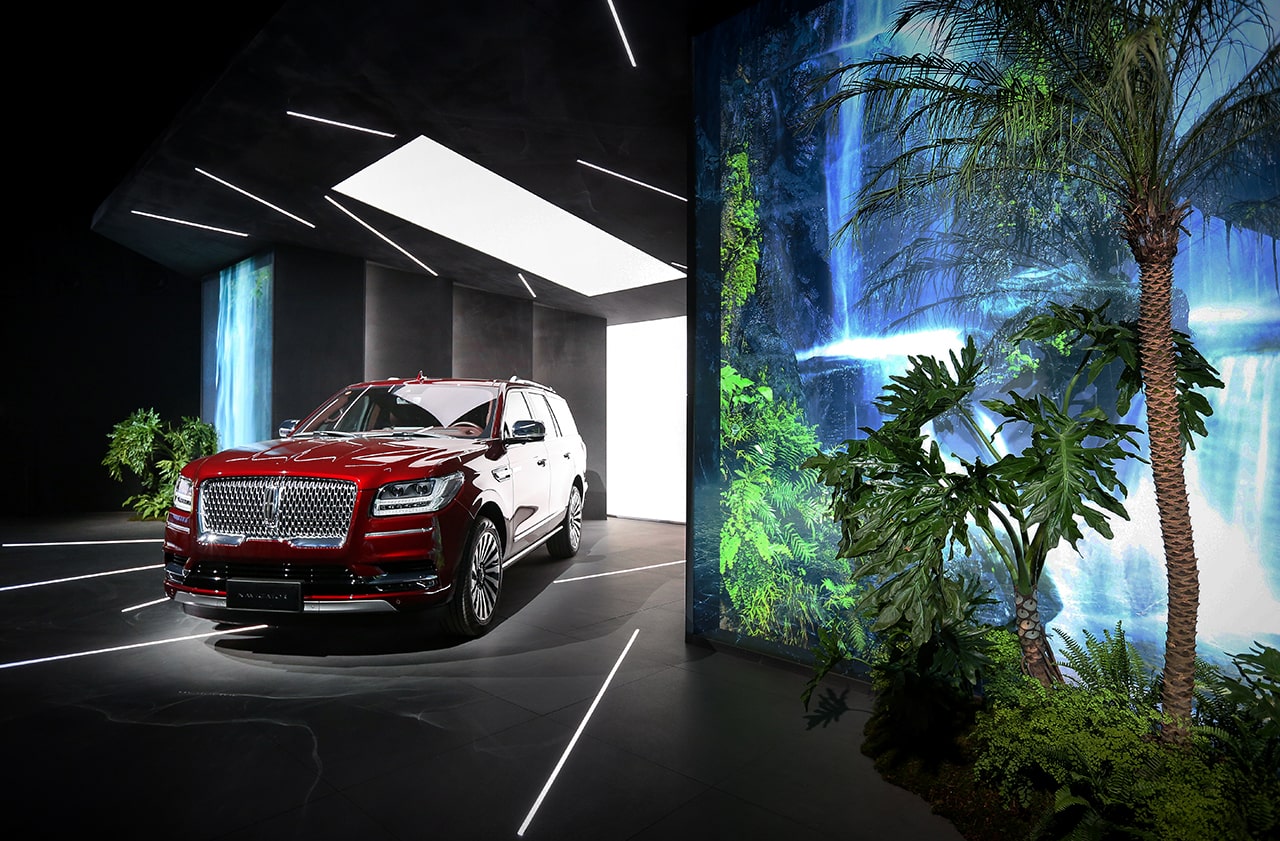 ---
Scenography & Design Assistant

at Auditoire Shanghai
for Lincoln

Auditoire Shanghai Credit List

Director: Benoit Munoz
Scenographer: Benoit Munoz
Scenography & Design Assistant: Mathias de Garidel
Creative Direction: Benoit Munoz, Penelope Guerineau

Managing Director: Antoine Gouin
Account Director: Stanley Hsu
Director of Operations: Charles Trigueros
Technical Supervision: Charles Trigueros
Composer / Mix: Gum Asia