Lancôme
Grandiose Liner
2016
Bending the line, a dynamic parallel between the ribbon masterised by the gymnast to express her grace in wide and precise movements and the new Lancôme Liner.
---
---
Our idea


The design of the new liner and its incredible flexibility reminded us immediately of the movements and contortions that dancers and gymnasts create.

We worked around the idea to create a ballet where body movements, product movements, ribbon movements and camera movements intersect.
AD Styleframes


---
Shooting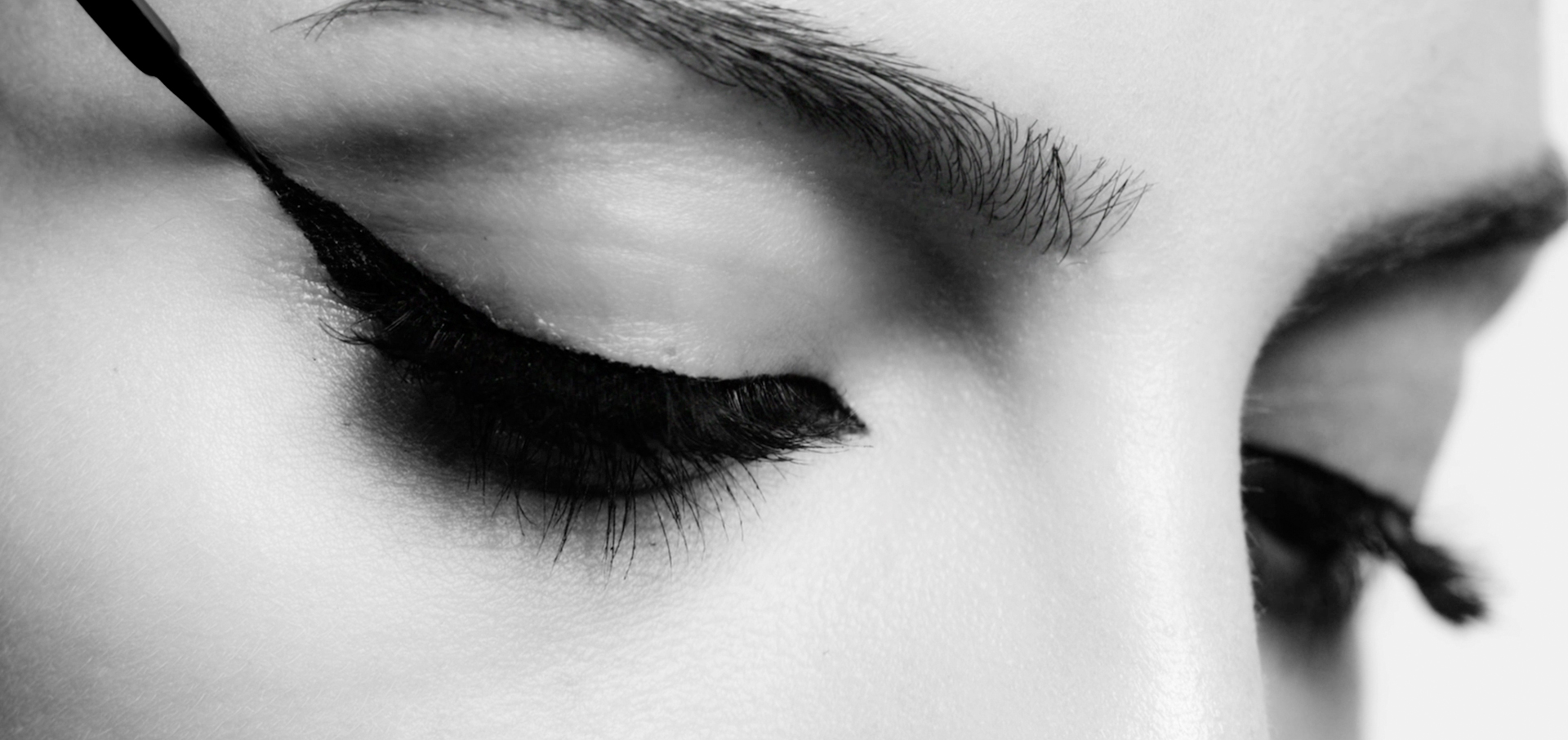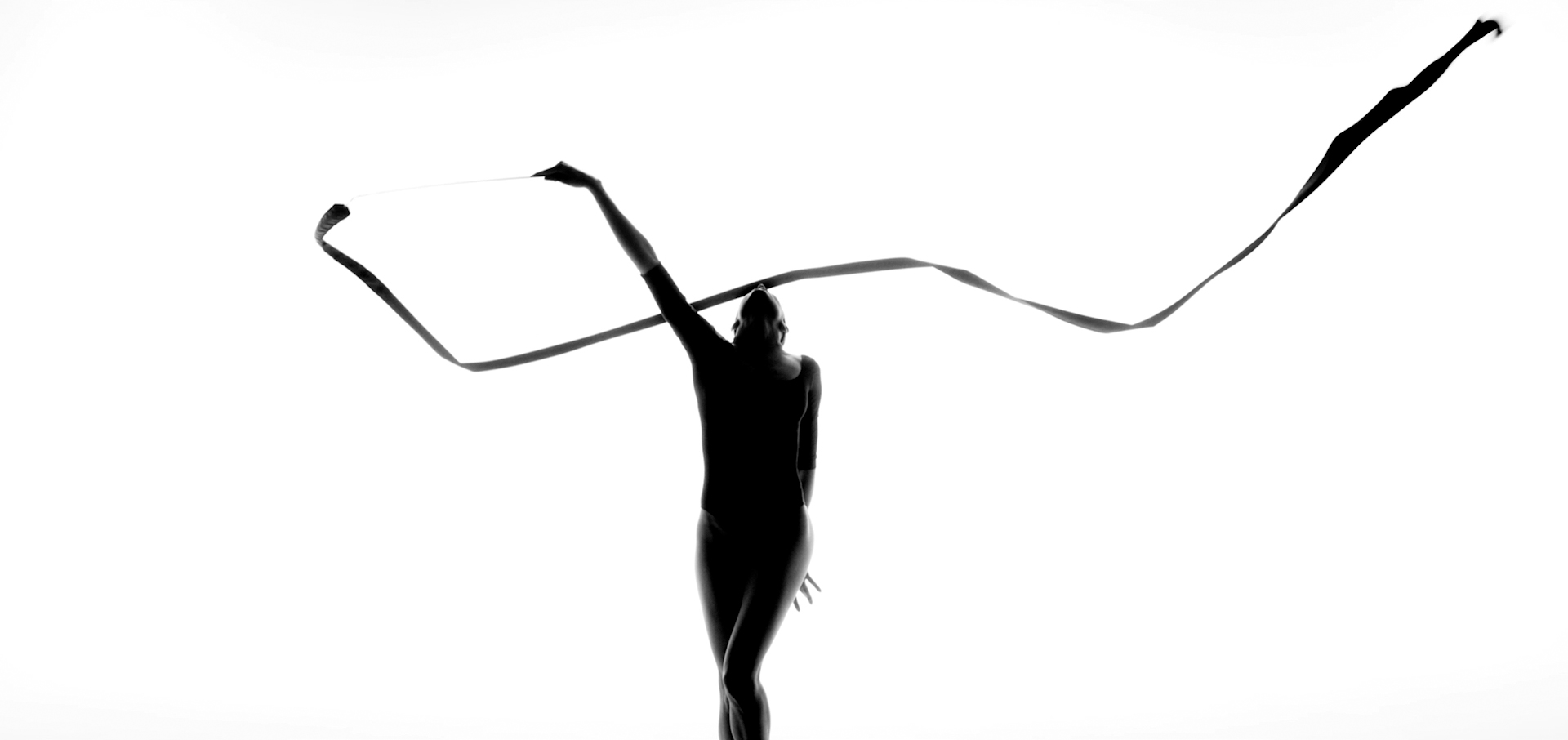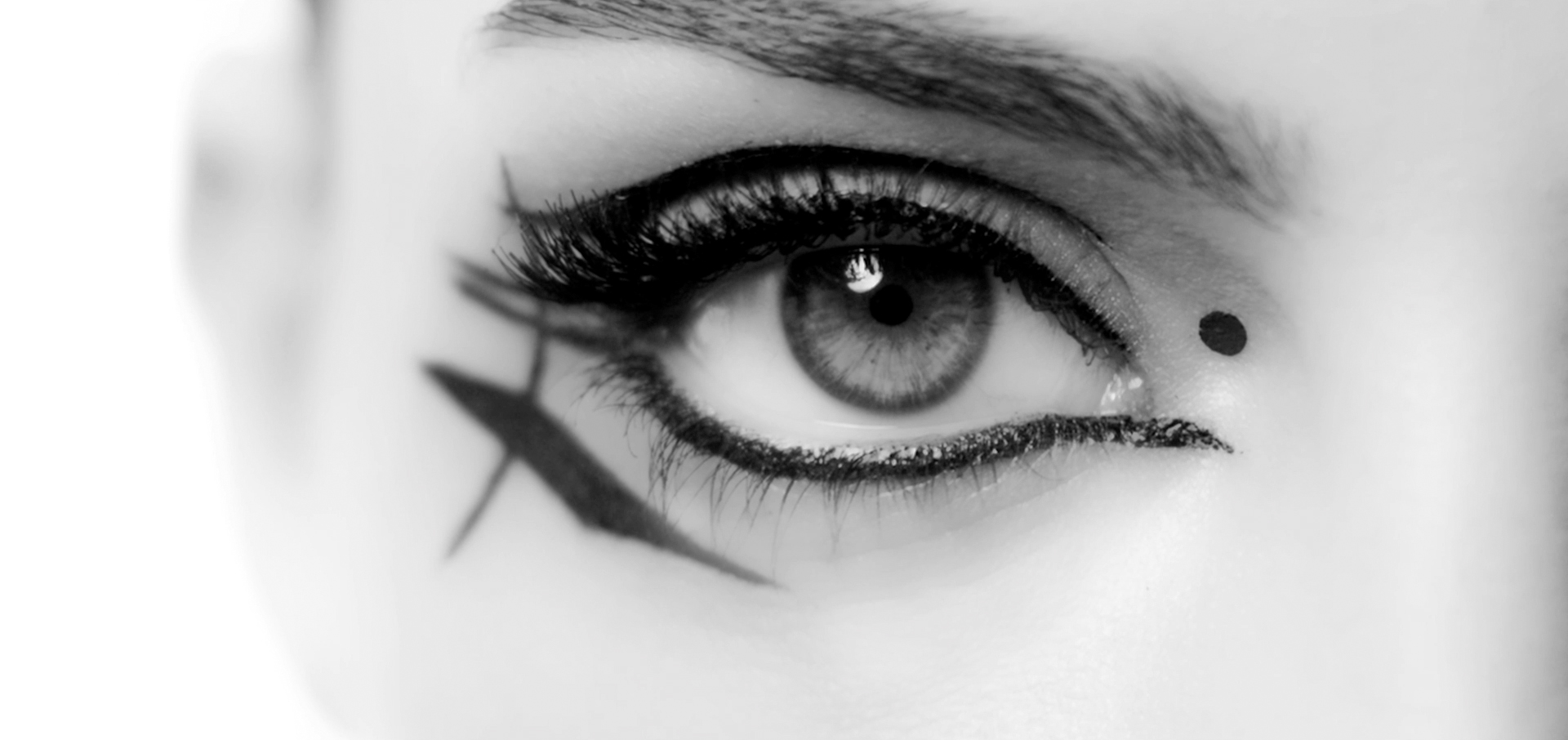 ---
Art Director

at Zorba Paris
for Lancôme Paris

Zorba Paris Credit List

Director:
William Snieg
DOP:
Antoine Carpentier
Creative Direction:
Nans Noiron
Gaffer:
Erick Meurice
Production & Post-Production:
Zorba Paris
Producer:
Joyce Menger
Compositing:
Sylvain Sarradin
Editor:
Fabrice Minier