Lancôme Genifique
Light Pearl
2013
A very special tool with a 360 turning head for the best application around the eye. Yes, it's not a clito.

---
---
Our idea


The main idea was to highlight the applicator on the skin as close as possible. With Éric The Brave and Thomas The JeDi(OP), we chose to shoot only with long focal lengths mixing camera and body movement to obtain a very sensual result.
Then we added some technologic surimps to showcase Light Pearl benefits.
---
Styleframes
---
BTS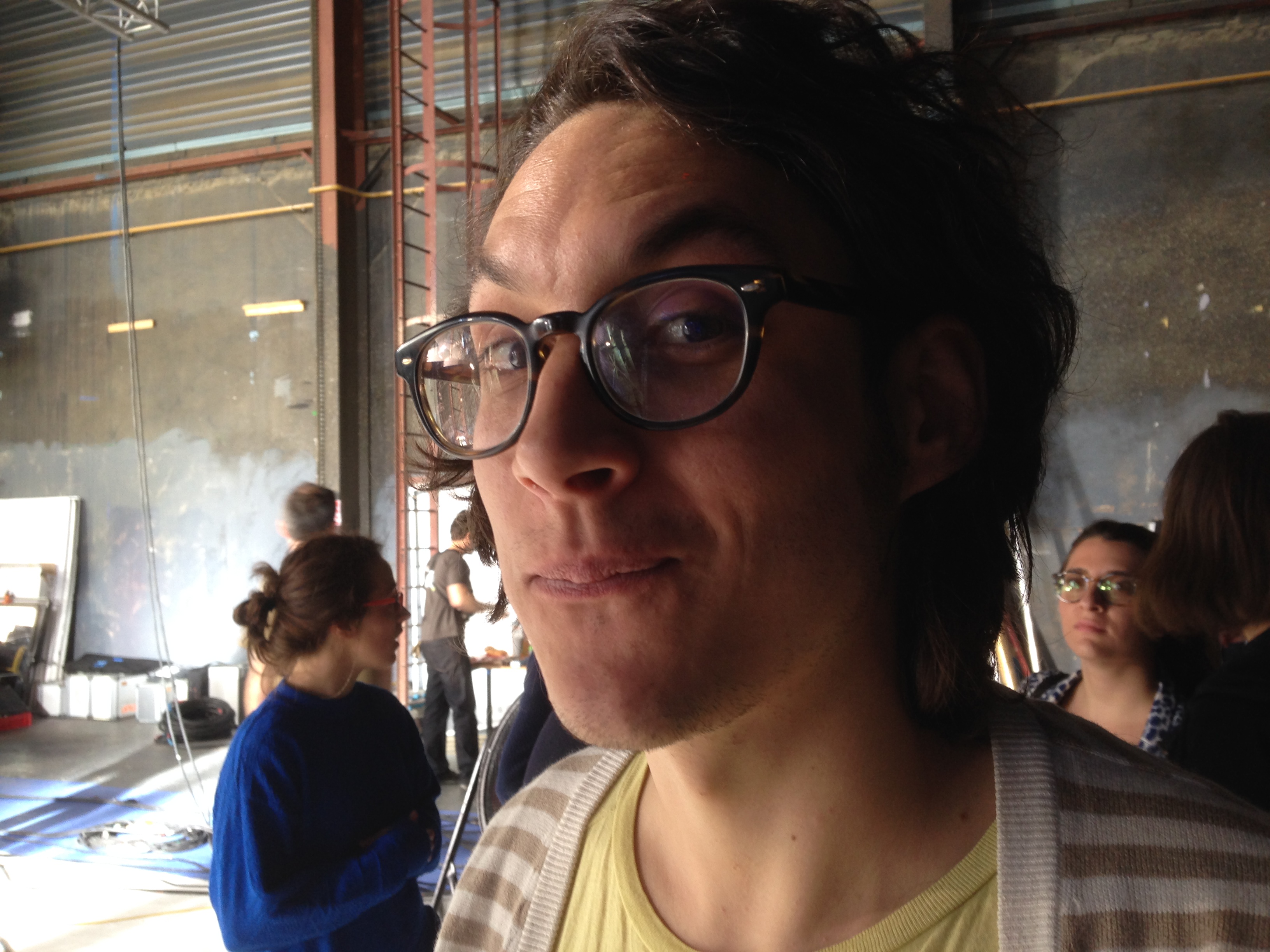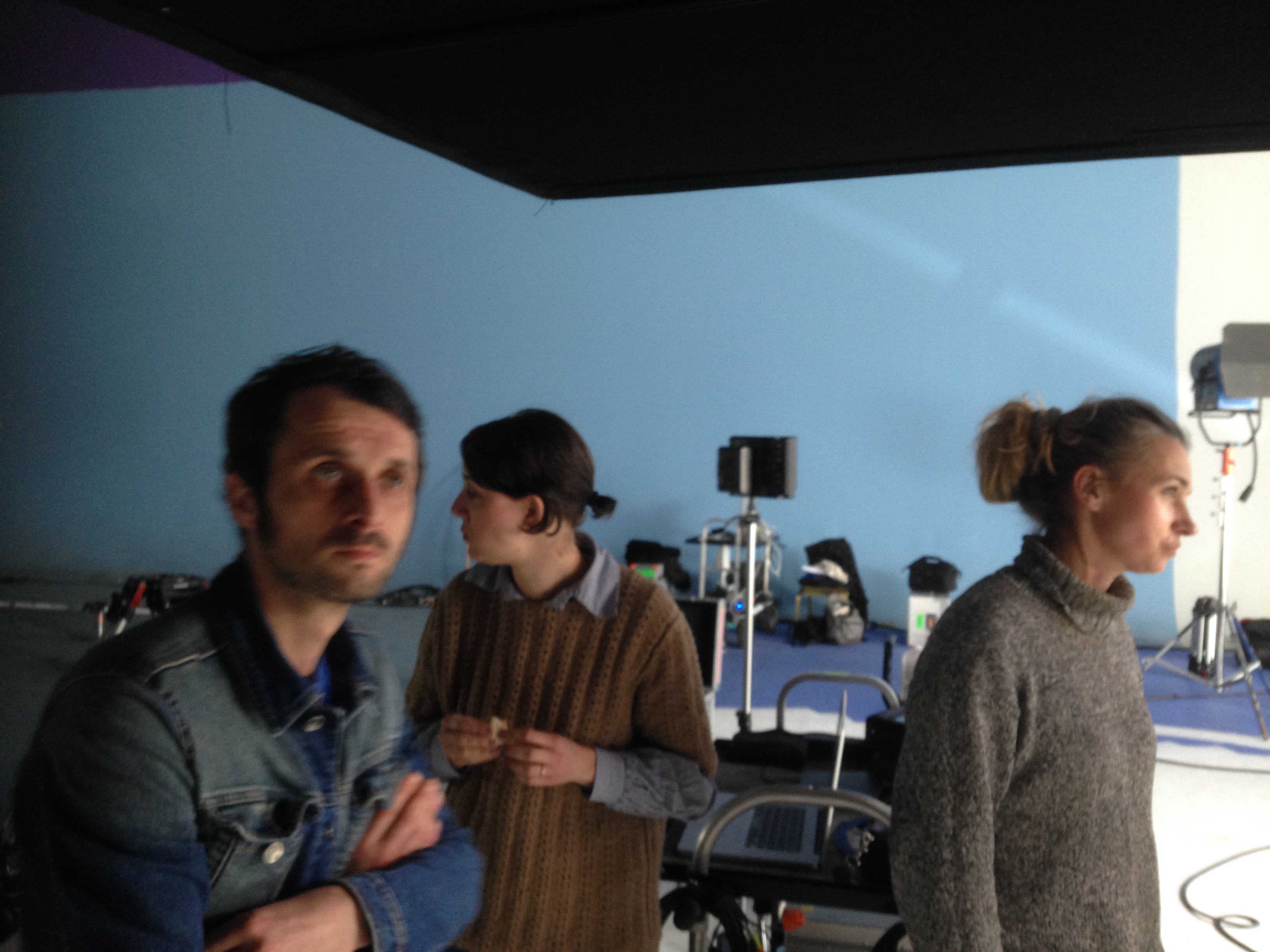 ---
Art Director, Copywritting

at Zorba Paris
for Lancôme Paris

Zorba Paris Credit List

Director: Éric Rebut
DOP: Thomas Collard
Creative Direction: Nans Noiron, Mathias de Garidel

Production & Post-Production: Zorba Paris
Managing Director: Olivier Mardi
Producer: Joyce Menger
Executive Producer: Julie Alcaraz
Compositing: Fabrice Thumerel